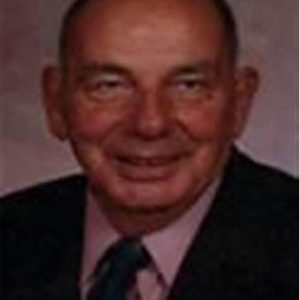 Ken Barrett
*
- 2005 -
Builder - Hockey, Ringette, Baseball, Lacrosse
Some people go through life giving of themselves to support their hometowns without thought of recognition. Ken Barrett has been just such a benefactor on the Sackville sports scene.
Ken's name won't be in the record books, but look closely at those who function so well in the background and you'll see Ken. In the scheme of things he wouldn't have it any other way.
But the life-long resident of Sackville-Beaver Bank has been an essential partner of the growth of the Sackville region's sports programs and has given generously, both financially and his time, to several building campaigns promoting facilities such as the original Sackville Arena and the more recent Sports Stadium complex.
But Ken will probably be remembered most for his never-ending support of minor league programs, particularly hockey and ringette, along with gentlemen's and old timer's hockey teams.
His logo, Nova Automotive, has been synonymous with junior, intermediate and senior organizations in Sackville. He was a major sponsor for many years of the Sackville Blazers hockey team, of various lacrosse teams and the Sackville Chiefs baseball organization.
Ken Barrett, indeed, has left his mark on Sackville's sporting community and is a worthy 2005 inductee into the Sackville Sports Heritage Foundation's Hall of Fame.