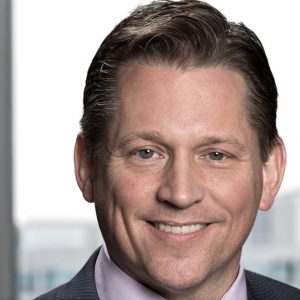 Derrick Dempster
- 2022 -
Athlete - Track and Field
Joining the Chebucto Athletics Club was an easy decision for Derrick. His older brother Darrell was a former athlete and coach at the club for years. Derrick was also influenced by the legendary coach Doug Mitchell, his math teacher at AJ Smeltzer Junior High School.
Derrick's sprinting career spanned ten years from 1983 to 1993. He was a ten-time NSSAF Provincial High School Champion in the 100m and 200m, won fourteen medals at National Championships, attended the Canada Summer Games on three occasions, and represented Canada at the World Junior Championships in 1986.
The accomplishment that Derrick is most proud of is earning a scholarship to attend Simon Fraser University in 1988 where he competed in the National Association of Intercollegiate Athletics. In 1993, Derrick's athletic career ended, his last competition being the Canada Summer Games. The competition was in August.
Derrick began his coaching career in September, assuming coaching responsibilities at Chebucto. He is proud of his athletic accomplishments, but more proud of his coaching accomplishments. Derrick coached athletes to five medals at National Age Class Championships, a gold and bronze medal at the National University Championships, a two-time Athletics Nova Scotia Coach of the Year, and Sport Nova Scotia Coach of the Year Runner-up in 2002.
Derrick's most impressive accomplishment as a coach occurred in 2001 when he coached all four members of the 4x100m men's relay team that represented Nova Scotia at the Canada Summer Games. The team won gold at those games, a feat nobody thought possible.
Derrick is thankful for the friendships that he has enjoyed through sport. He is most thankful for the mentor-ship of his two biggest role models, coach Doug Mitchell and brother Darrell. None of his accomplishments as an athlete or a coach would have been possible without their support.