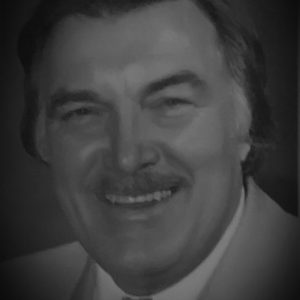 Bill Chase
*
- 2003 -
Builder - Hockey
His name is synonymous with the highly successful Sackville Blazers junior hockey club, but Bill Chase's contributions to the overall sporting wealth of the community was not overlooked in his induction to the Builder's Section of the Hall.
As a prominent figure in the establishment of numerous sports groups aimed at bettering life for Sackville's youth, Chase always seemed able to surround himself with volunteers equally impassioned at seeing whatever project they undertook was completed.
While his name will forever be emblazoned on the community as the man instrumental in bringing about the arrival of Junior B hockey to Sackville, Chase's thousands of hours volunteering and his financial support of numerous undertakings that earned him a permanent place in Sackville's sporting history.
He was a founding member of the Sackville Minor Hockey Association. When he noticed most of the players were disappearing after a certain age, Bill and several colleagues determined to find a higher level of play for the locals and a permanent tenant for the new Community Arena.
Rejected by the Metro Valley League for an expansion franchise, the group purchased the Spryfield Rangers Junior C affiliate, moved the team to Sackville and the rest is history. The Blazers, under Bill's tutelage, became a vital part of the Sackville sporting scene and have remained so for nearly a quarter century.
With Chase shouldering most of the paper work, including use of office space looking after much of the financial investments in the organization, the Blazers evolved into one of the most successful junior hockey franchise business operations in the country.